C-Net Communication (India) Pvt. Ltd is a specialist in MPEG-2/MPEG-4 DVB products and digital communication equipment.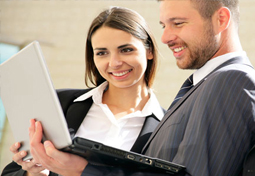 The company was incorporated in 1994 as a complete solutions provider to broadcasters for the "Pay TV Channels" in India. It is one of the leaders in DTH Set Top Boxes, HD STBs, PVRs, Digital Satellite and Cable Set-Top boxes, Digital Headend and broadcast products, IRDs (Integrated Receivers Decoders) and CA System Integrators.
C-Net manufactures, imports and distributes Digital IRDs, Set-Top Boxes and other CATV products. C-Net has 18 offices/centers located in key cities to provide after sales service and other technical support to customers in India and neighboring countries (Sri Lanka, Bangladesh and Nepal)
We specialize in component level L3 and L4 support to our customers including BGA reballing/replacement.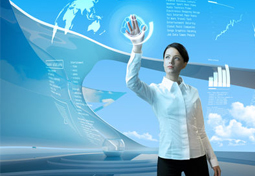 Vision
Committed To Quality Sales And Services in compliance with International Standards and adoption of New Technologies for continual improvement to achieve High Level of Customer Satisfaction and Professional Growth.
Mission
To Provide most cost effective and optimal solutions to our customers while adhering to the highest standards of quality control.